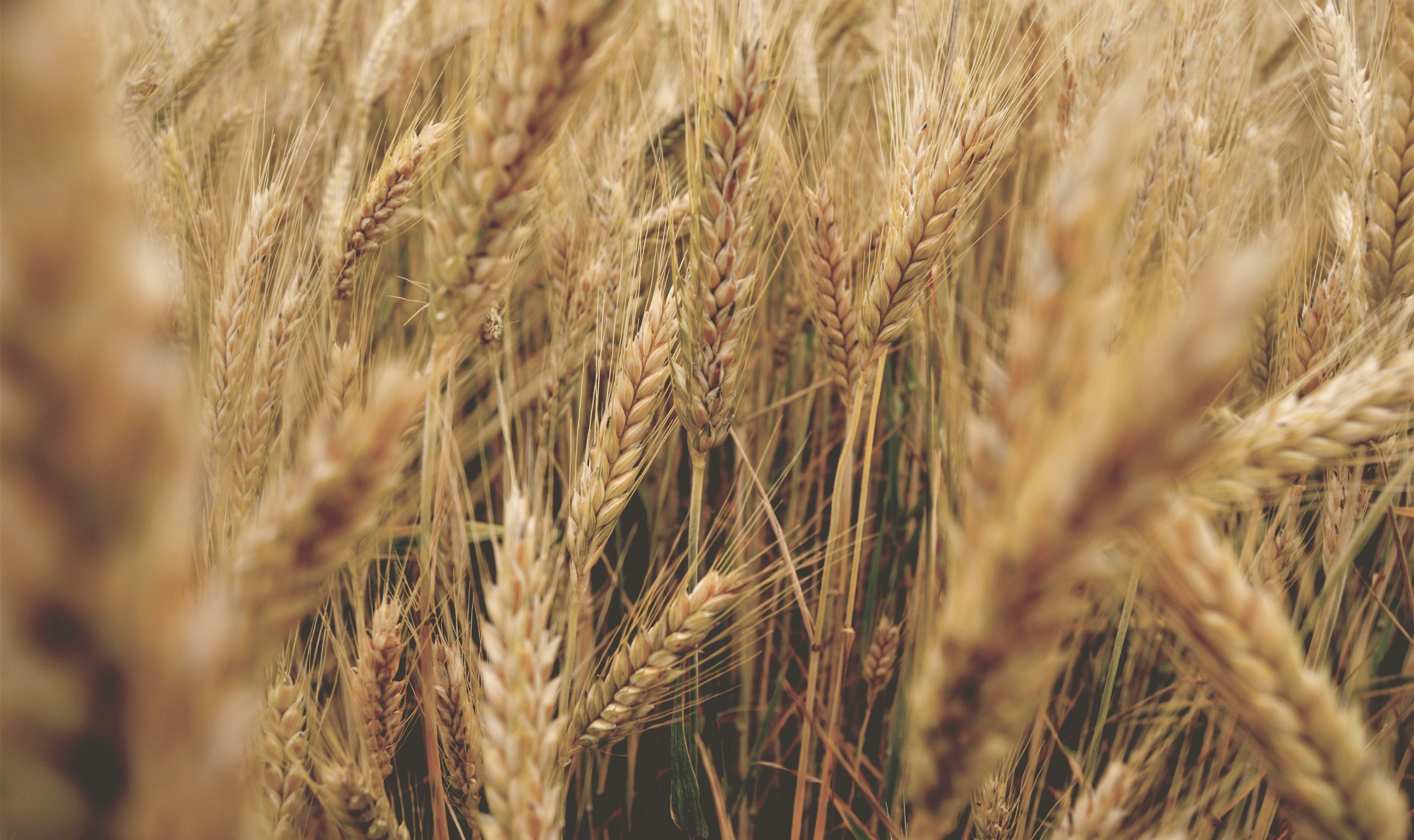 our promise:
no cutting corners
Our commitment to providing the human family with better food means every item is made to the highest standards of taste and quality from clean, simple ingredients.
Always clean
We keep all of our products free from artificial flavors and preservatives, trans fats, corn syrup, bleached flour, and other processed food additives for a clean and healthy experience in every delicious bite.
See what our customers are saying!
★★★★★

If you haven't bought goodies from here you are missing out. They are phenomenal!!! We found them by accident 7 years ago and haven't looked back since.

Jen Hogarth
★★★★★

The Triple Berry pie was the best we've ever had. Now, I am not saying this in some kind of over-top "everything is the best ever or worst ever." manner - it really was the best we've had.

Robert Jamison
★★★★★

If you're looking for an awesome bakery you need to check out Bread Brothers! You will not regret coming here!

Jhon Nava
★★★★★

If your heart desires the best baking. Order from Bread Brothers. Its healthy, priced just right, and made with the most precious loving people on the planet.

Joshua Remmert
★★★★★

Always the best chocolate chip cookies. Really can never go wrong with whatever selection you make.

Cesar Gonzales
★★★★★

My husband is very particular about his bread and he fell in love with the quality and taste. You can tell a lot of heart goes into their baking. The owners are so lovely to communicate with and they are very accommodating. Thank you!

Sivanne Korakin
★★★★★

Brothers bakery is the best bakery! Brothers are super nice and friendly all while the sweet treats are sooo AMAZING! especially the cinnamon rolls, and they even added raisins in them for us!!! Yummy! 10/10 recommend :)

Erika Endicott