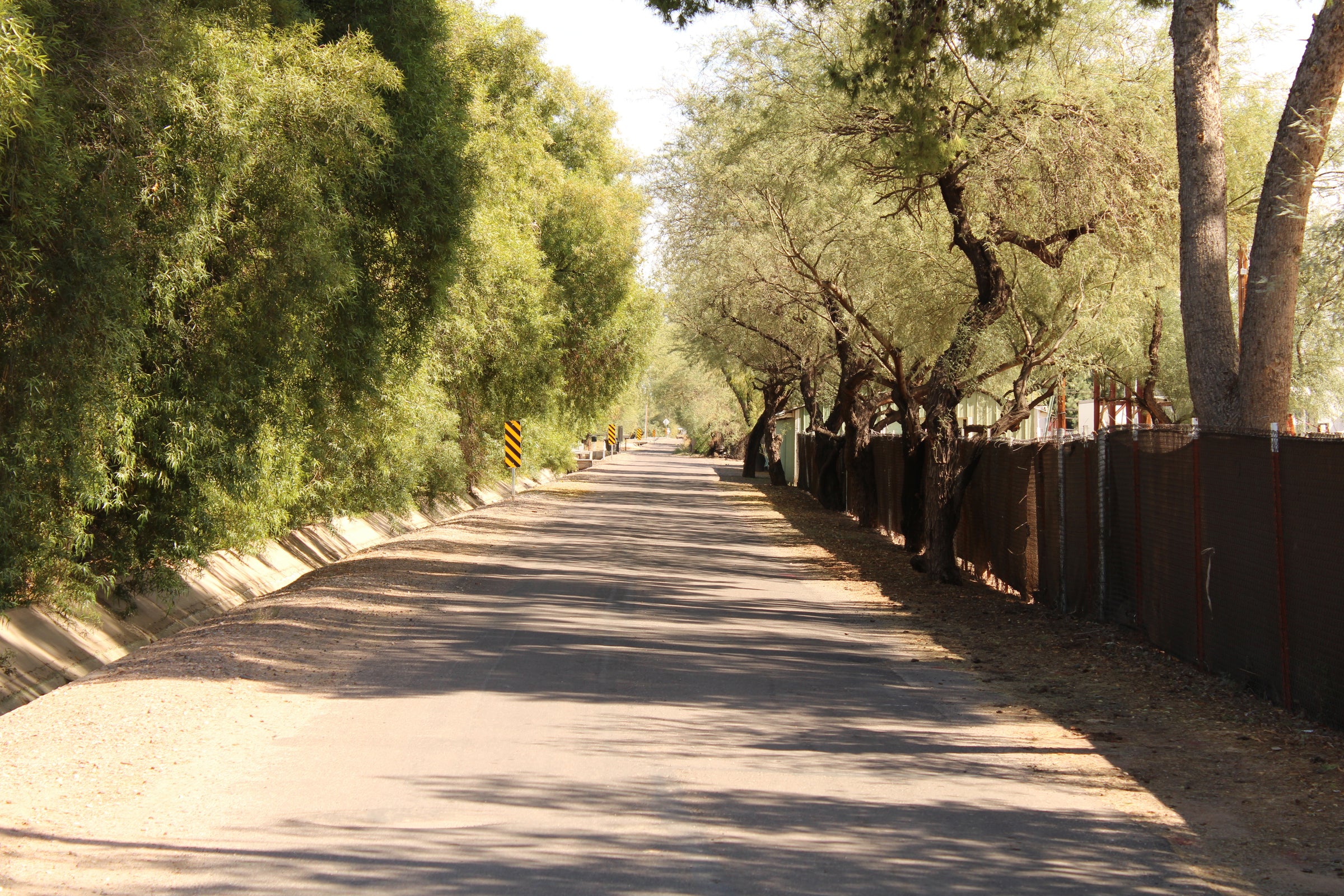 our community
Every business has a home that matters to it. Lehi, AZ is ours.
it's a unique community lifestyle worth preserving
Country Living
God, Family & Country creates the backbone of a great community.
Neighbors
Neighbors help neighbors when they get outside the house and get to know each other.
Backyard farms
Great communities are raising the next generation of backyard farmers.
Thanks for the fun day!
Lehi has the BEST neighborhood president! Her team of neighbors hosted a fun day for the whole family, and there are more events to come! Thank you Marilyn, Kim & Jack, Kim & Keo and the crew!