Shop for all the Holidays plus fall themed merchandise!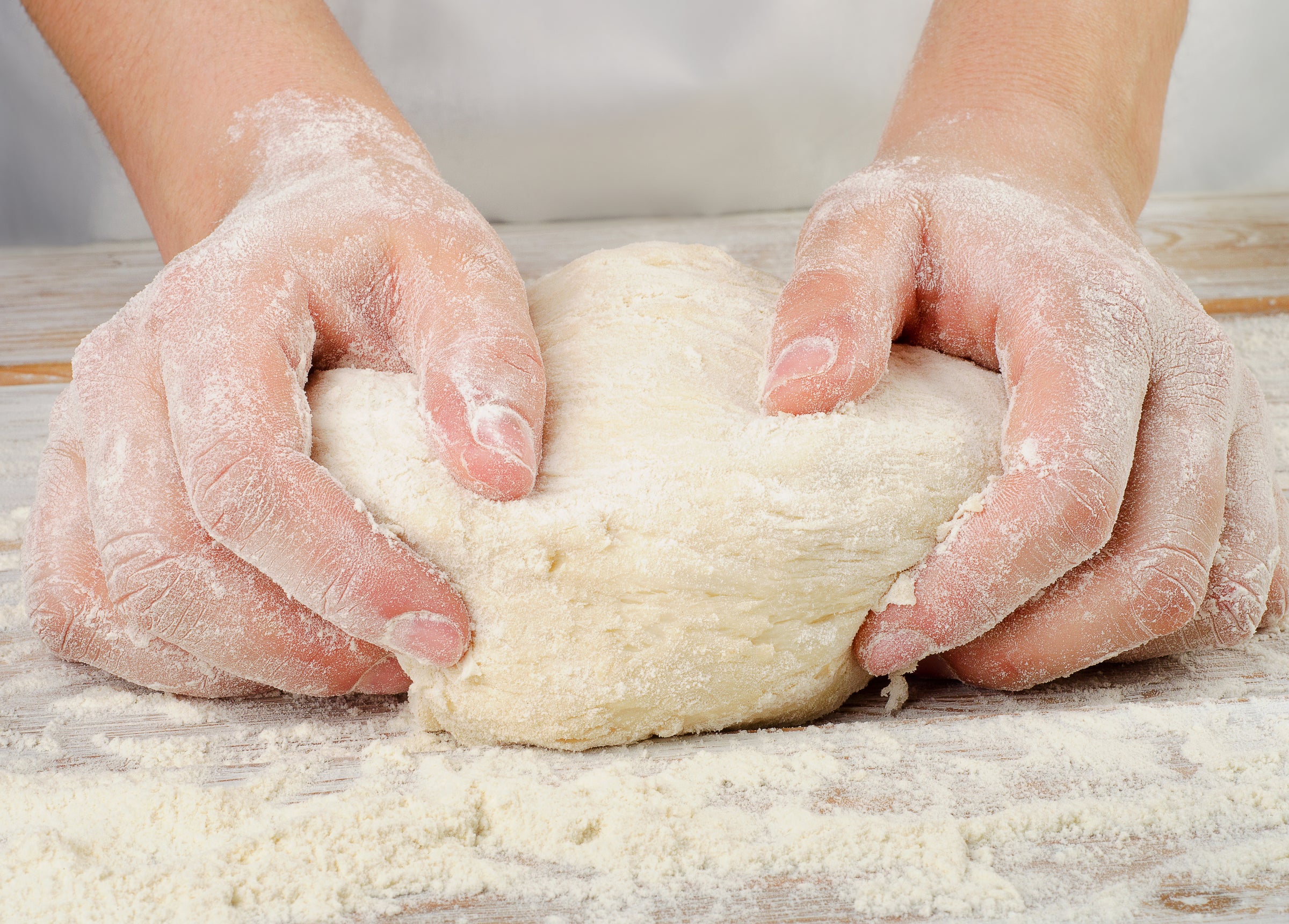 Join our community of D.I.Y.ers & become the baker you've always dreamed of!
Grains are GOOD! It's time to understand the TRUTH about food so you can take back YOUR LIFE.
Available to order for pick up next Friday 9/29/2023
Coming in September
Fresh peaches
They're ripened on the tree & delivered farm fresh from Utah.
order Peaches
Learn the skills you need to take your life back
wear your bread brothers
Share your love for real food with everyone you see!
T-Shirts
Comfy tees that tell your world you're a fan of clean food.
shop shirts
hats
Classic truckers and flat brim snapbacks-we have something for everyone.
shop hats
accessories
There's always room in your life for a handy tote. Grab a bag & browse some more accessories to enjoy.
shop accessories
For the good of the world, we're
raising the standard of quality.
It's our mission to give hope to the human family through real, honest food. Food that's clean and free from preservatives and artificial ingredients. Food that's made the way food is meant to be.
you can eat
real, whole grain
The freshest, highest quality wheat is where real, clean bakery food begins. There are more than 25 vitamins & minerals in this tiny grain. We use only the best & believe there are plenty of good reasons why wheat has been feeding the world for countless generations.
Shop grain